Manufacturing advantages for Medical Devices

Guard your quality
Clean room and Control Room are equipped in all our production sites which are compliant with FDA and CFR820 compliance.
Proactive Team
Project and product management team understand the importance of keeping customer in control of the progress, and getting problems solved in proactive manner.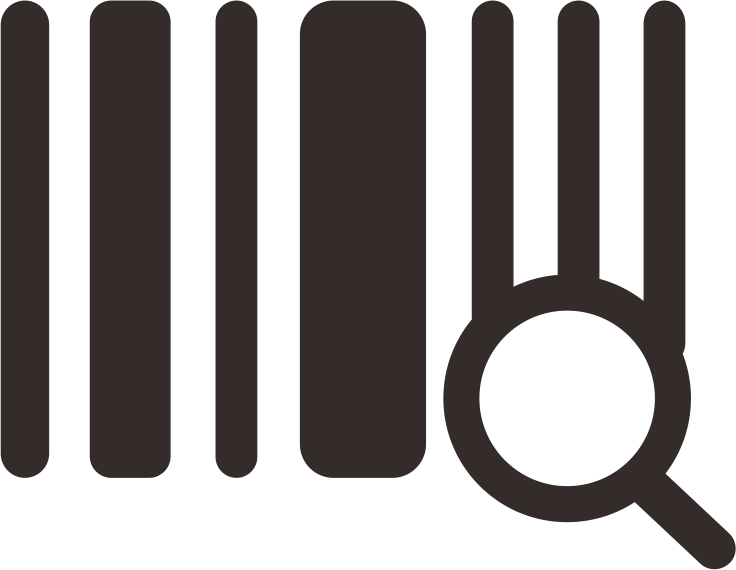 Traceability Ready
Traceability is one of the key in development and production of medical devices. This process will be started once your development has been kicked off. All records are transparent and traceable.
Cost Control
Costing control is considered as one of the key elements in development and engineering, design for manufacturing, processes and production optimization. Take additional step to reduce unnecessary loss during compliance approval process.